Hi all again :)
Today is the last day of big iNSD sale and I prepare most sweet product for today $2 Treats :)
TODAY ONLY this set is just $2!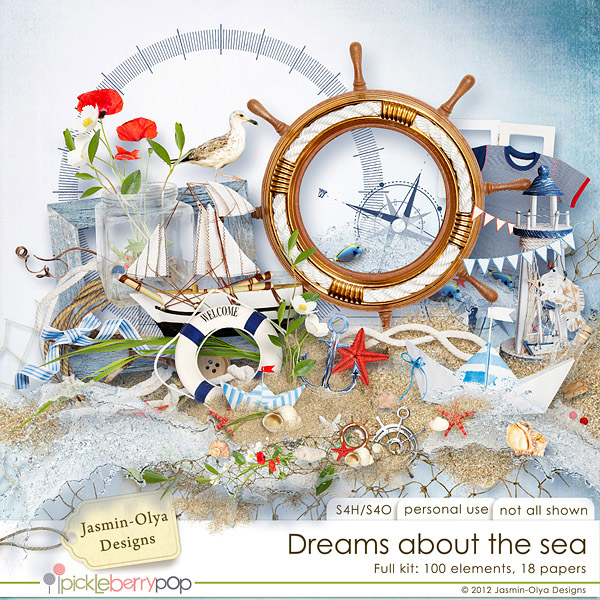 Be faster if you want to grab it! And be sure that you purchased all what you want because it is the LAST day of our sale!
And remember about my
FREE with purchase
set when shopping:
Don't forget to add it to your cart before checkout!
And be sure that you grab all what you want ;)