Hi friends!!! Today I prepared something special! It's my new collection
Here is the first part of LOs from this collection by my amazing creative team:
Nataliya Zima,
juliya,
ART-BAKIN,
Elena_Y,
tanpopo,
Anja_77,
Tizote59,
pacina,
Mary-11,
beaute
I know you are waiting for results, who is the winner of the kit (elements+papers). Are you ready?
I wanted to show the process, but I don't know where to upload 16 screenshots where I numbered every comment starting from facebook, than blog and instagram.... So .... trust me!
The winner is
mary_lynne24
for comment in my instagram
And here is our little gift for you:
Time to Romance - FREEBIE
Download here
LO by Anja_77, thank you very much!
My new CU products: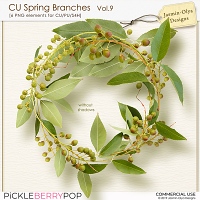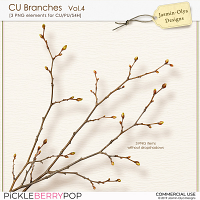 Be sure you are subscribed to

my newsletter
to don't miss anything interesting